Packages, Experiences & Enhancements at The Grand Resort
Let Us Customize the Perfect Getaway!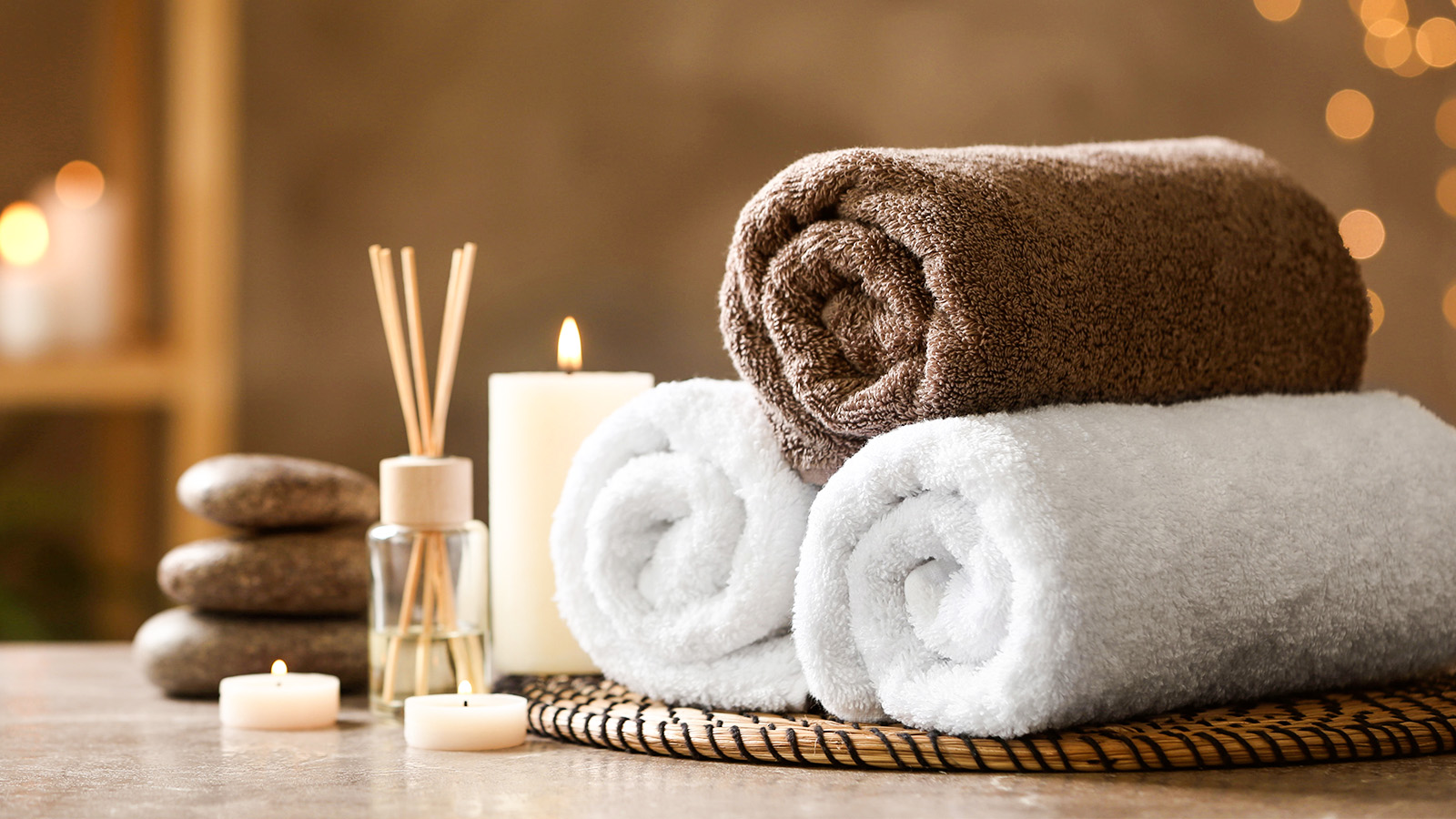 Salon & Spa Packages
Indulge yourself in a getaway that soothes the body and mind. The Grand Resort features services from our Salon and Spa that will pamper your soul. Custom packages are available upon request  LEARN MORE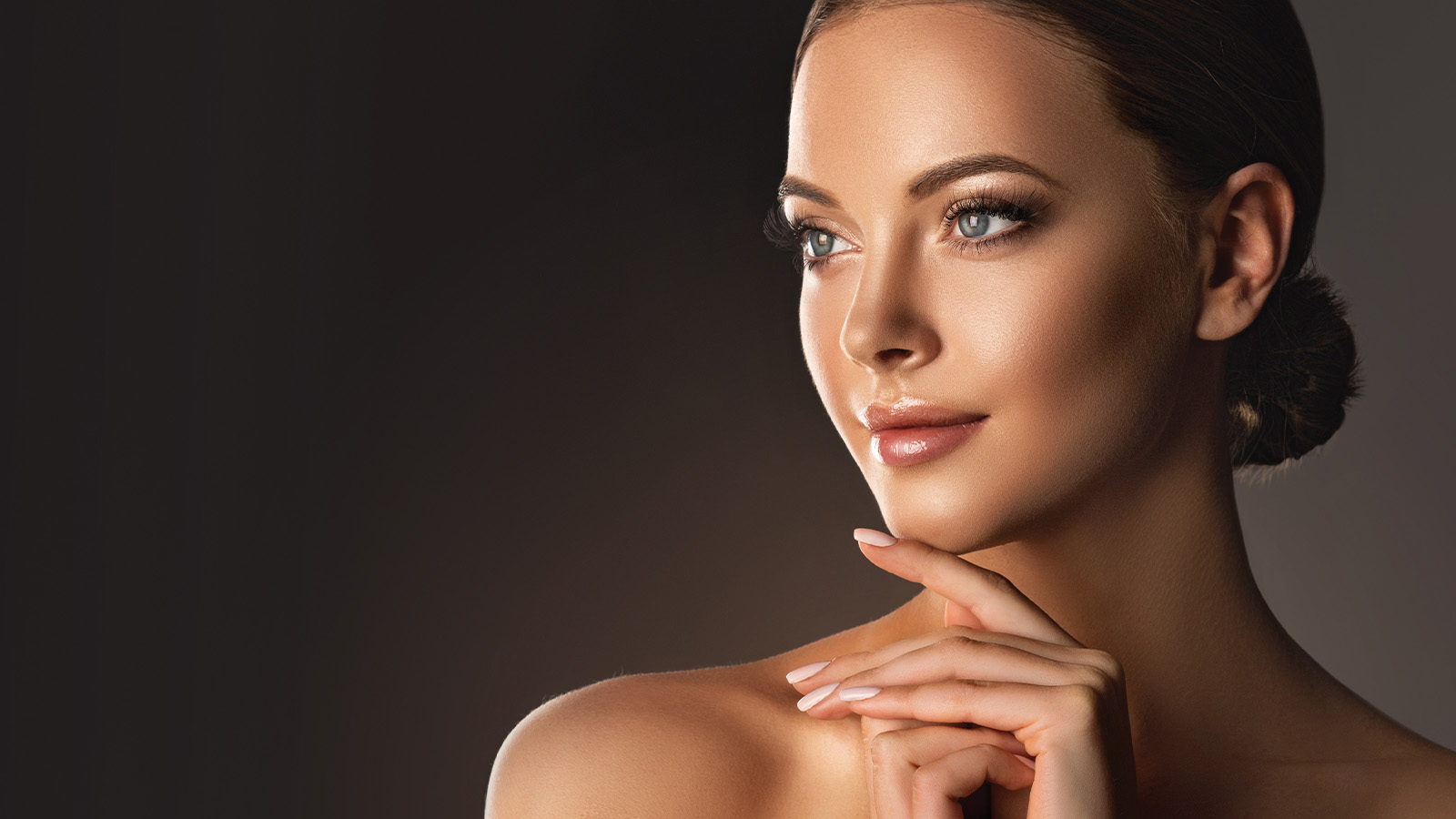 The Med Spa Packages
Beauty is uniquely personal and our team of advanced practice providers will work with each individual to create a unique treatment plan specified to meet your concerns  LEARN MORE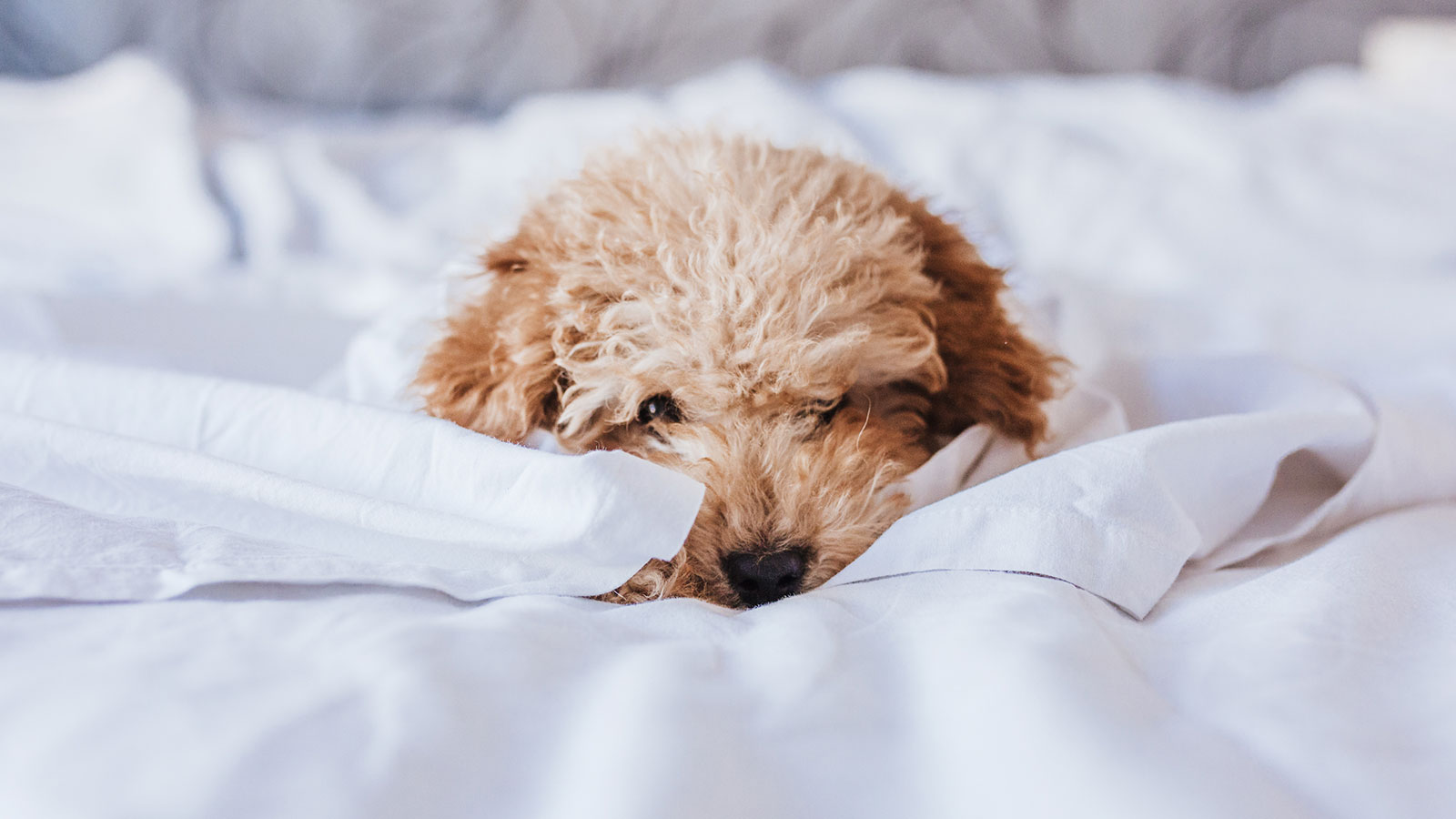 Family Packages
Looking for an enjoyable vacation for you and your family? We offer a variety of packages not only for the kids but your furry friends too  LEARN MORE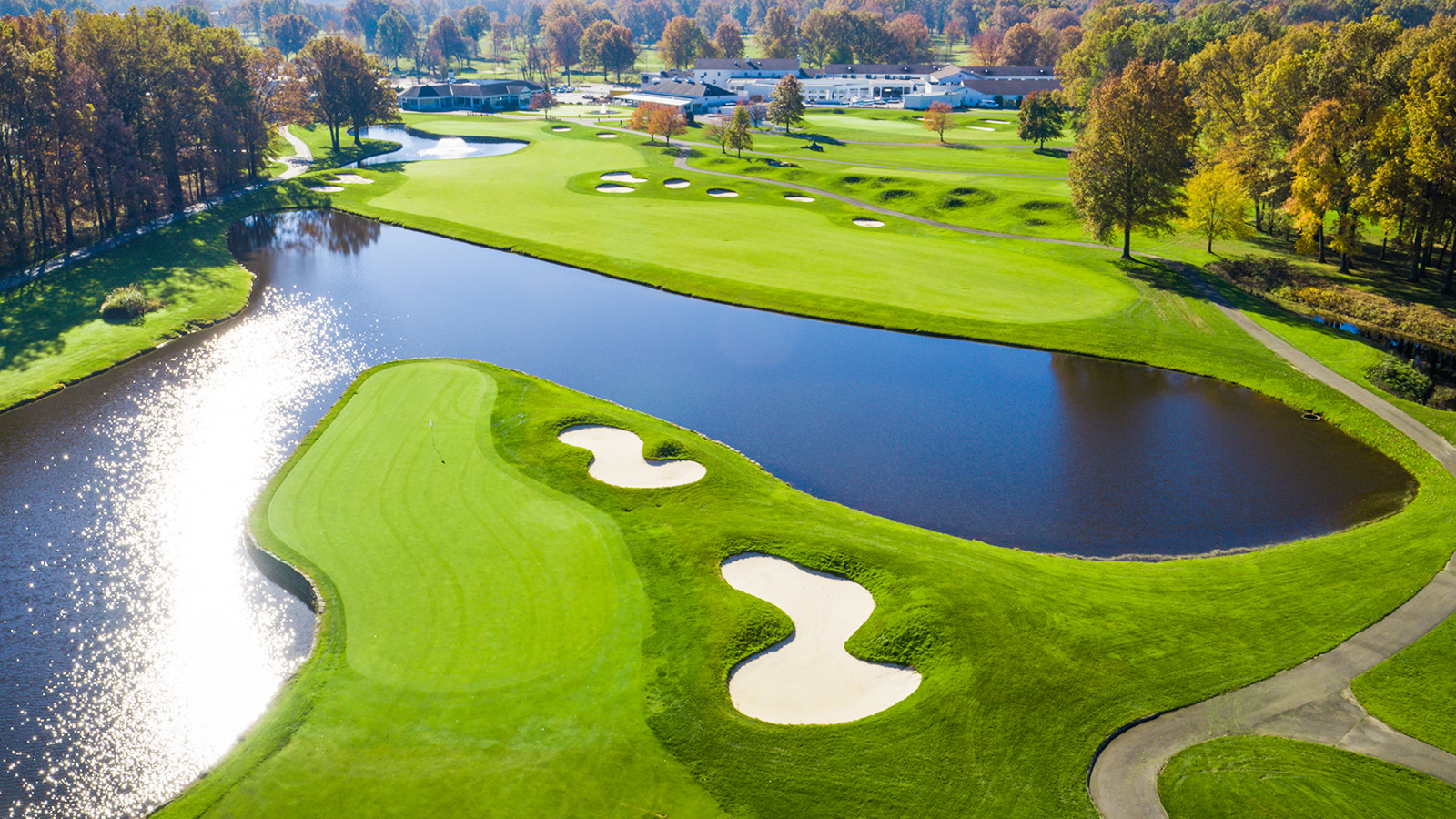 Golf Packages
With four Championship Golf Courses plus our Indoor Golf Center, The Grand Resort offers golf packages all skill levels 365 days a year. If you have a group of 2 to 200, our Golf Team can create a hole-in-one event for you  LEARN MORE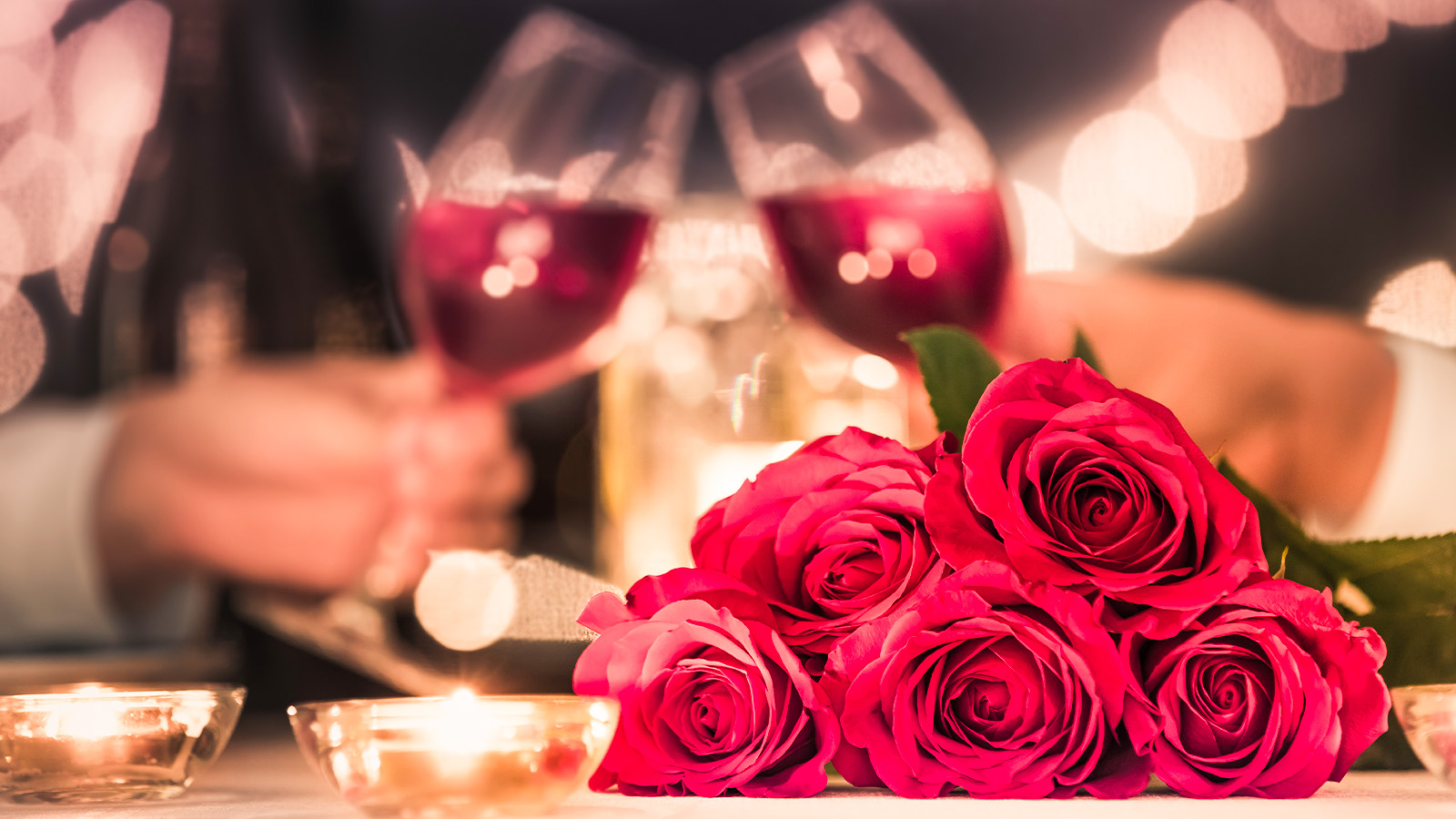 "Let's Celebrate" Packages
The Grand Resort is the perfect destination for any celebration – rekindle your romance, relax before a little one arrives or catch up with old friends. Whatever the celebration, new memories will surely be made  LEARN MORE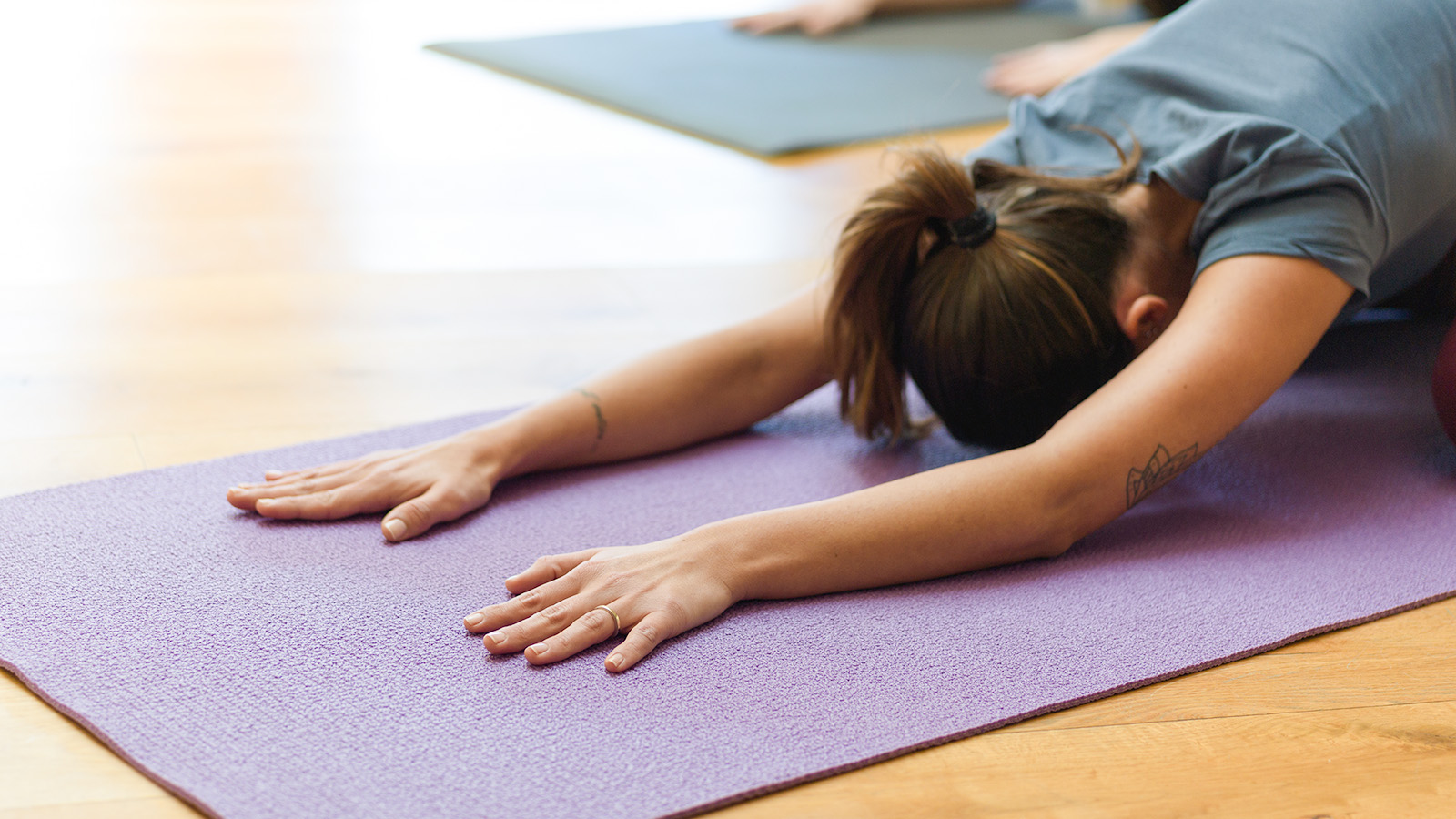 The Wellness & Fitness Packages
Through our world-class fitness center we can custom design a fitness package that targets specific fitness goals. These packages could include private personal training sessions, along with an instructed yoga or Pilates class. You could also indulge yourself with many of our services through our Grand Salon & Spa and Grand Med Spa to enhance your overall wellness experience  LEARN MORE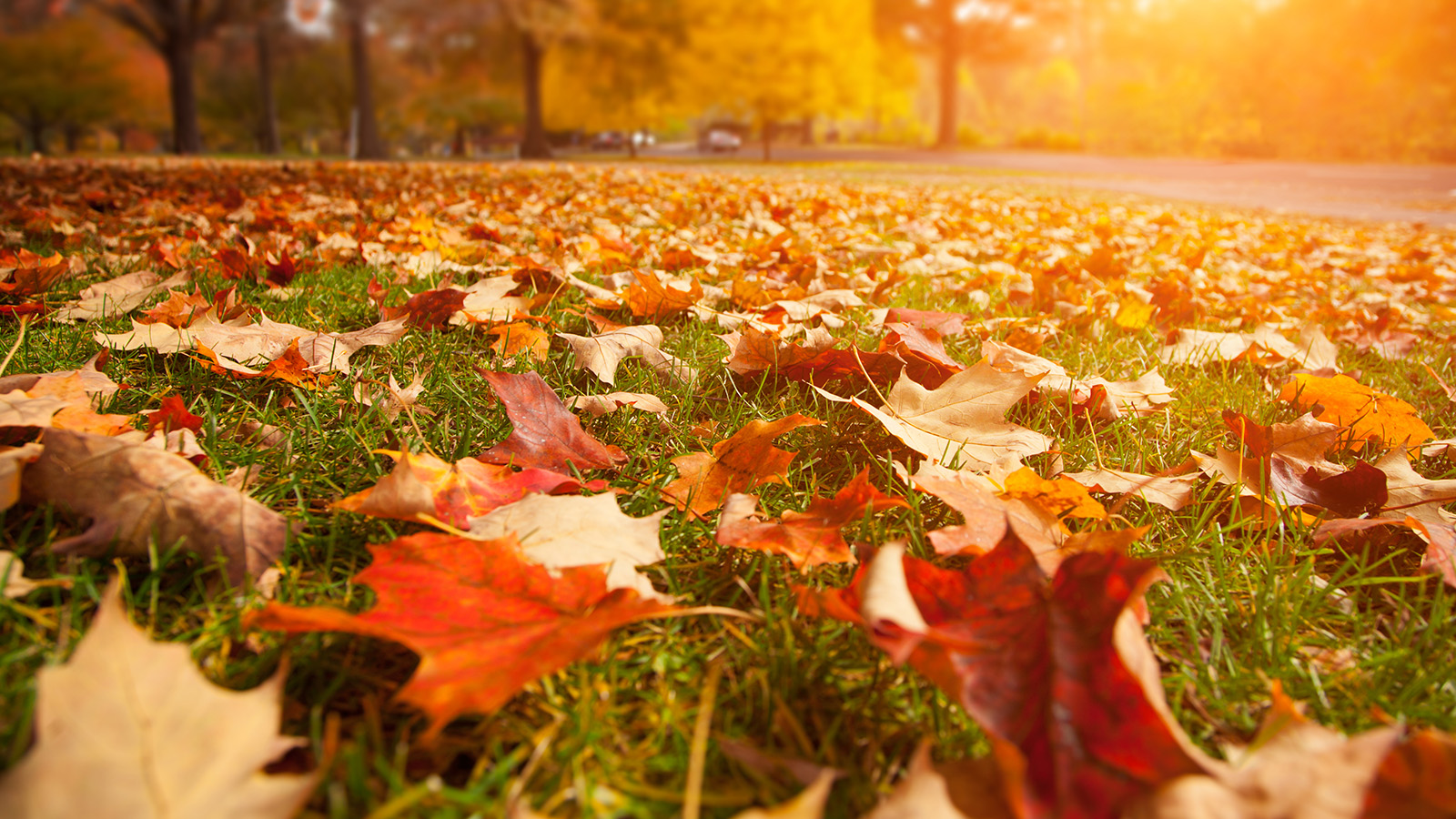 Seasonal Packages
Unique packages built upon concerts, holidays and anything in-between. Don't miss out on the discounts and events showcases each month  LEARN MORE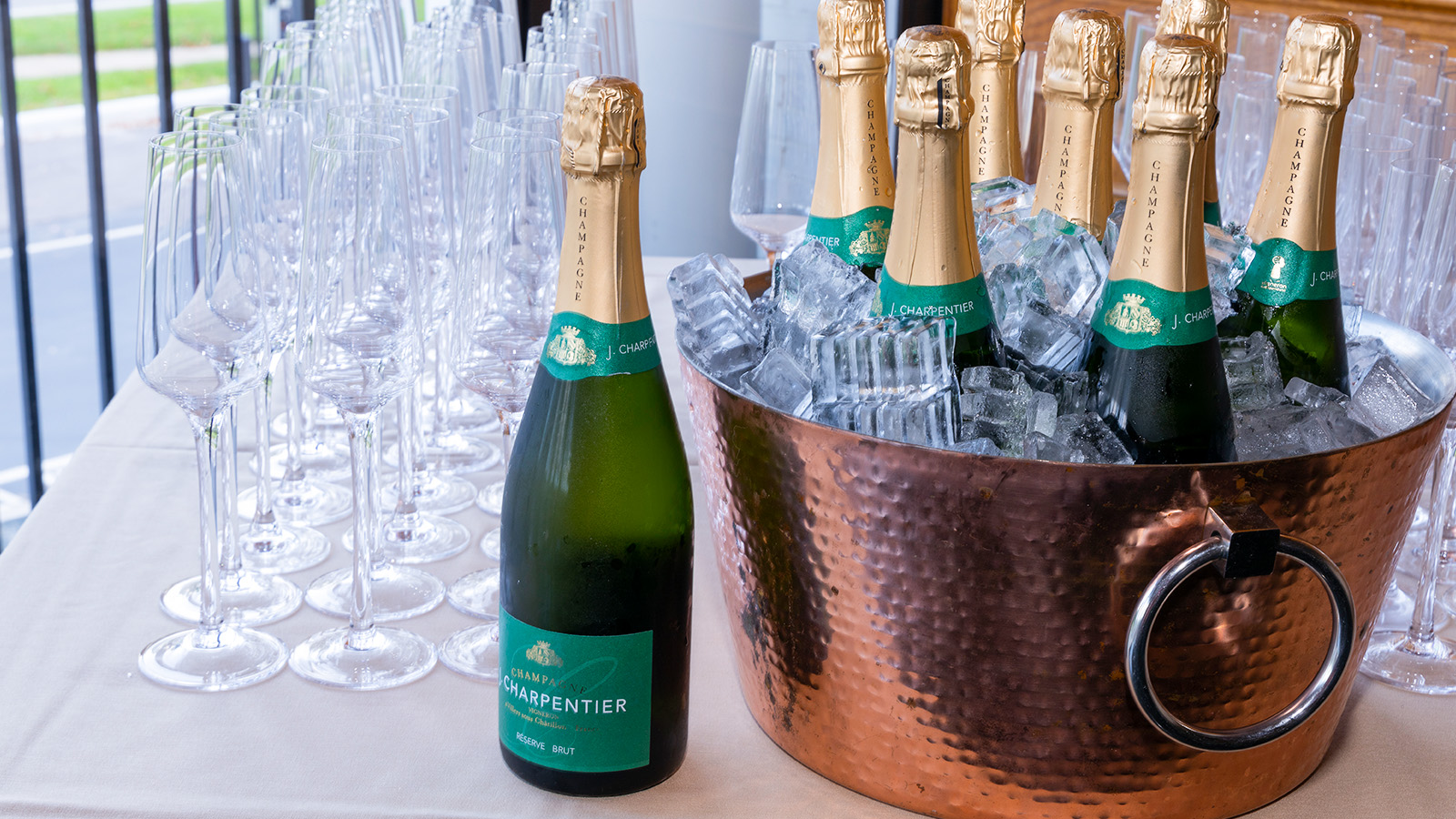 Avalon Member Event Packages
Packages built around special events at The Grand Resort and Avalon Golf and Country Club  LEARN MORE
Experience all the amenities The Grand Resort has to offer. From golf and tennis lessons, personalized fitness training sessions and classes, wine tastings and in-room bar setups PLUS experiences for the kids as well, there is truly something for everyone, all year-round.
Let us prepare your room with everything you need. Choose from a list of house made appetizers, mimosa bars, bouquets of flowers, over 600 varieties of wine and much more! We have everything you need to complete your perfect getaway.