Include any Experience in your Overnight Package!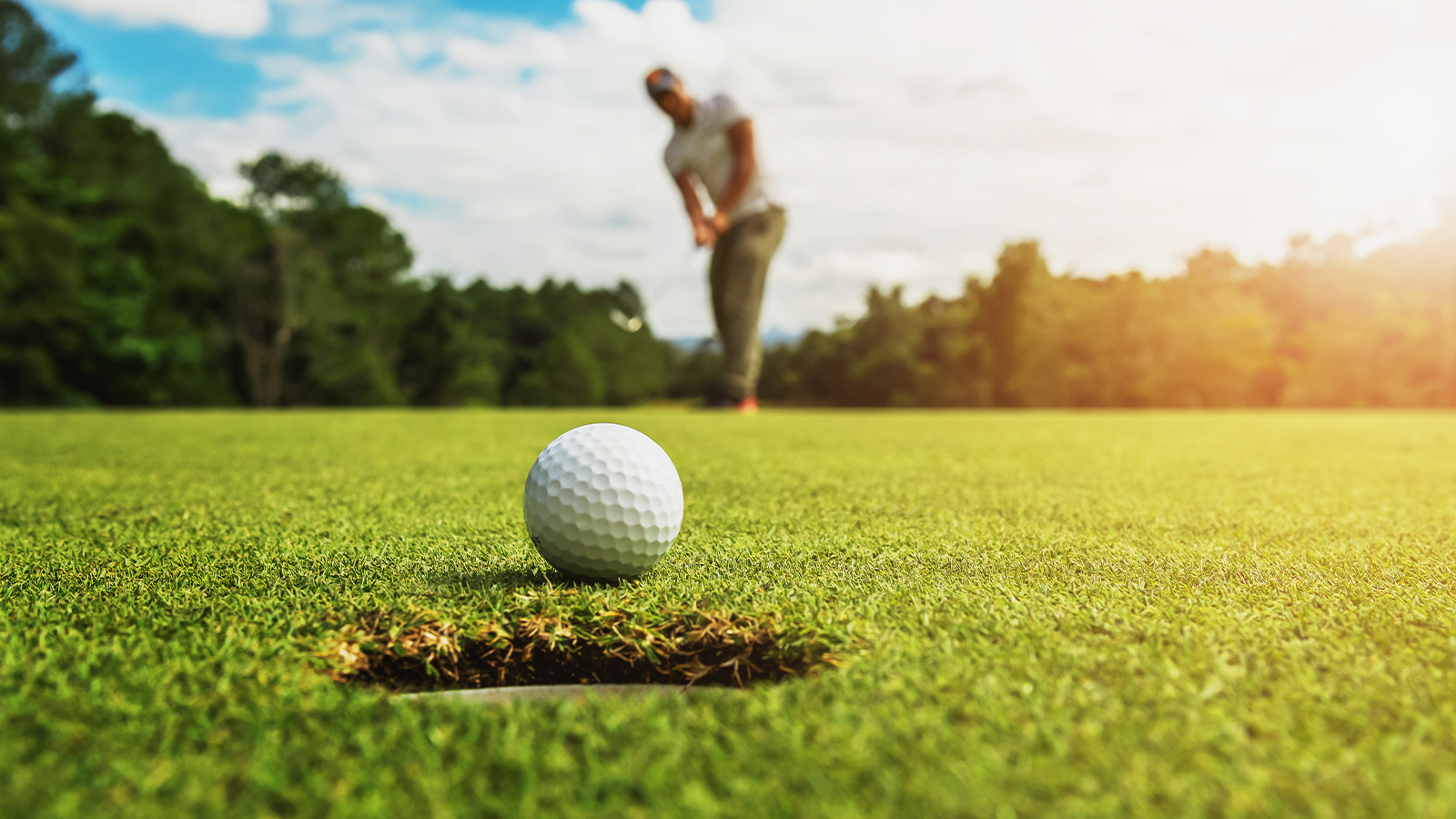 The Golf Experience
The Grand Resort offers four championship golf courses: Avalon Lakes, Squaw Creek, Buhl Park and Avalon Field Club. Meet your match and schedule a lesson today!
Golf Lessons
60-Minute Outdoor | $80
60-Minute Indoor | $80
60-Minute Short Game | $80
9-Hole Playing | $120
Can't ship your clubs?
The Golf Shop has brand new Srixon rentals for women and men!
The Tennis Experience
Come take a swing at our racquet sports courts at The Recreation Center. Guests have full access to pickleball, racquetball and tennis courts. Need a lesson? Schedule a private lesson with one of our tennis professionals.
Tennis Lessons
30-Minute | $35 Private | $20 per person semi-private
60-Minute | $70 Private | $40 per person semi-private
90-Minute | $105 Private | $60 per person semi-private
Ball Machine Rental | $15 per hour
Group Tennis Lessons
Minimum of four players and maximum of eight.
60-Minute | $18 per person
90-Minute | $27 per person
Want to play America's fastest-growing sport? 
Reserve a Pickleball Court during your stay. Court times are always free!
Racquet Stringing
$30 for new string*
$10 for new grip*
*Plus cost of string and/or grip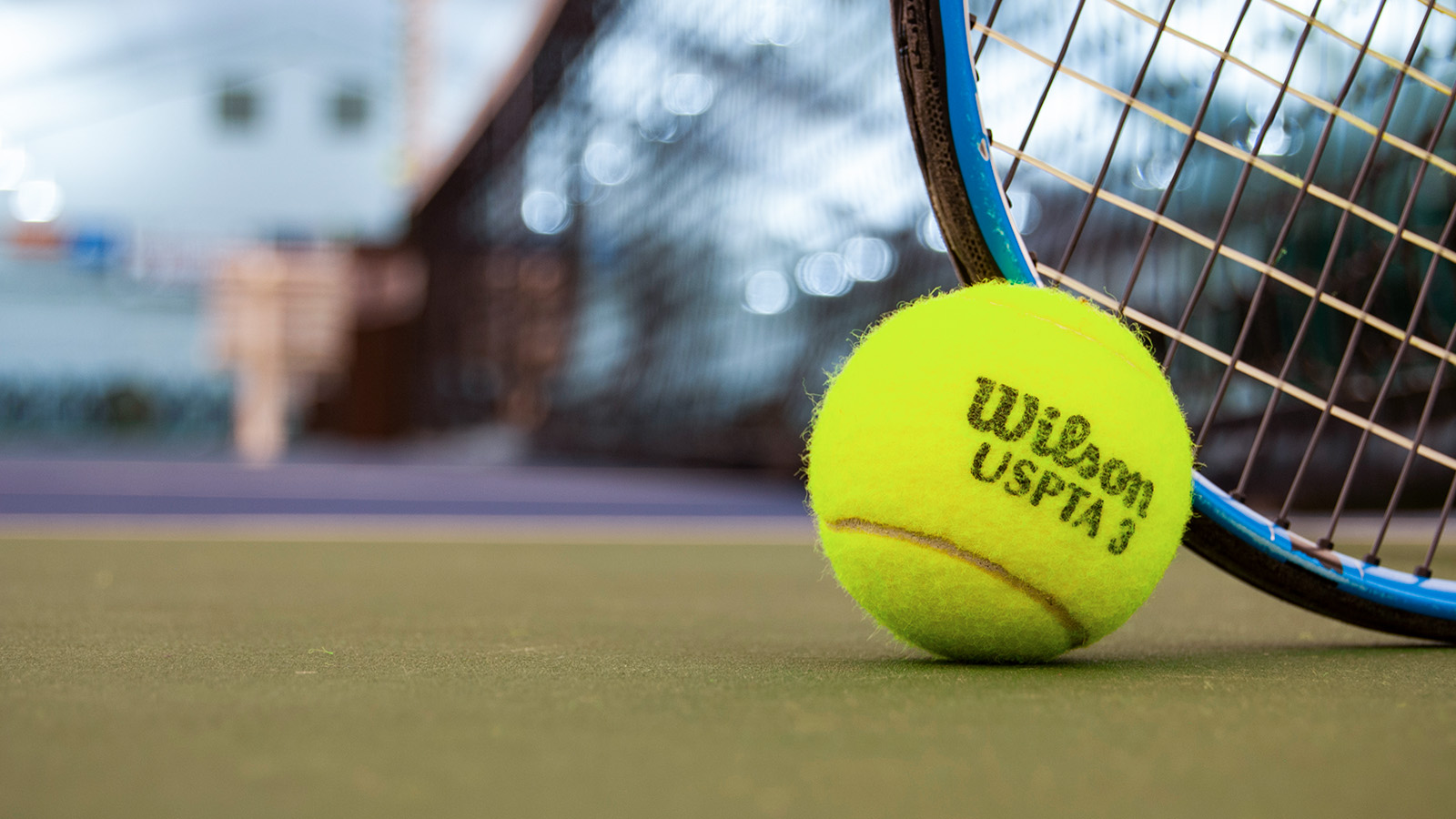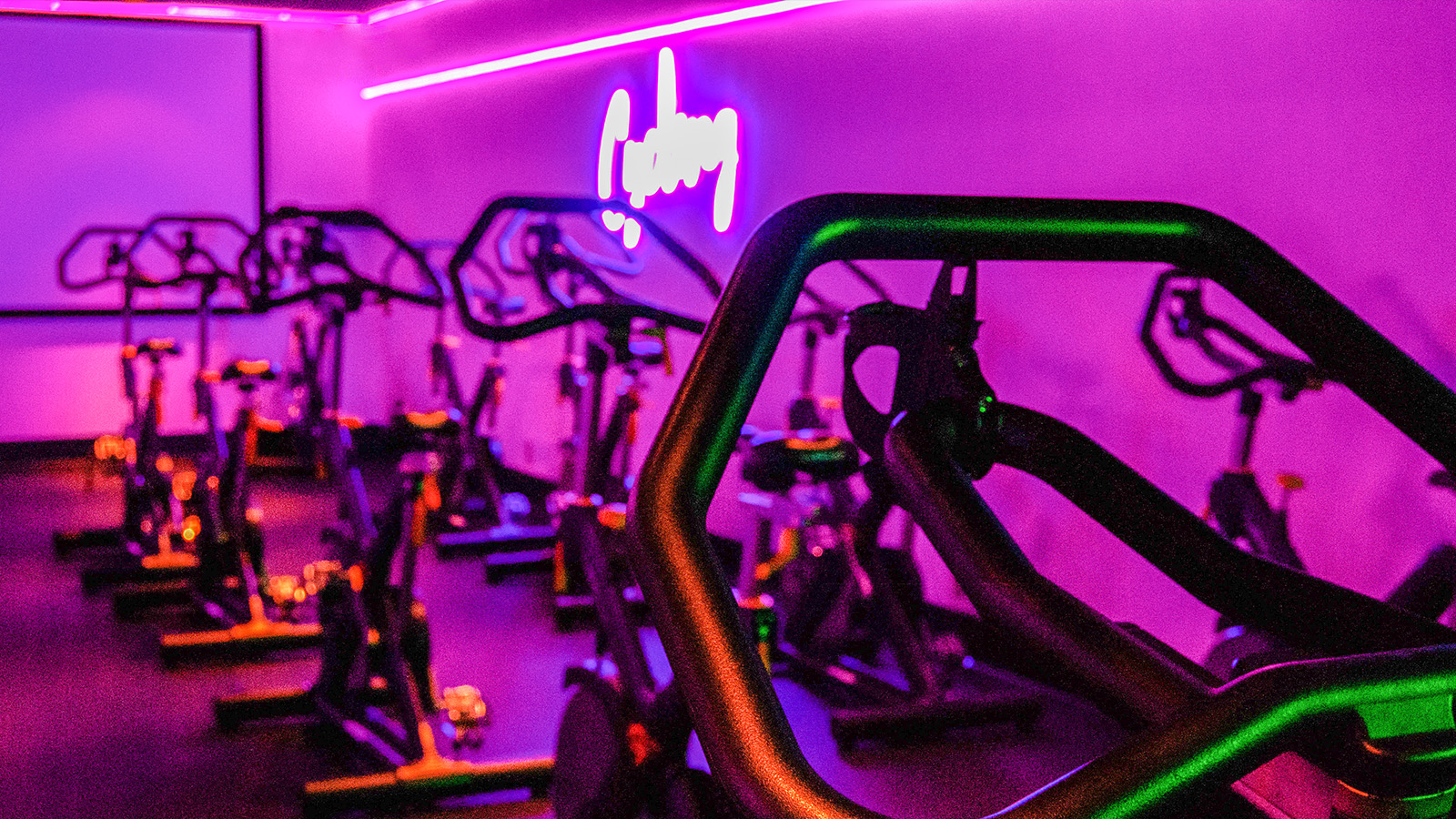 The Fitness Experience
Enjoy the ultimate in fitness 24-hours a day. Whether you are visiting on a girls weekend or couples retreat, try one of our fitness classes or schedule a private session with one of our personal trainers.
Personal Training Session
60-Minute | $65 per person
Yoga Class
$35 | Private Class
$20 per person | Semi-Private
Reformers Pilates
$105 | Private Class
$60 per person | Semi-Private
Cycling
$15 per hour
Have a group? We can create a private fitness class just for you!
2-3 Guests: $30 per person
4-12 Guests: $20 per person
13-20 Guests: $15 per person
Over 20 Guests: $10 per person
The Aquatics Experience
The Grand Resort offers unparalleled pool experiences year-round. Upgrade your stay with a swim lesson or cabana rental.
Swim Lessons
30-Minute | $40 per person
Aqua Zumba
60-Minute | $15 per person
Cabana Rentals
Brick and Mortar Cabanas: Capri, Cyrus or Malta | $250 per day
Cabana Tent | $150 per day
Luxury Seating around The Roman Bath | $100 per day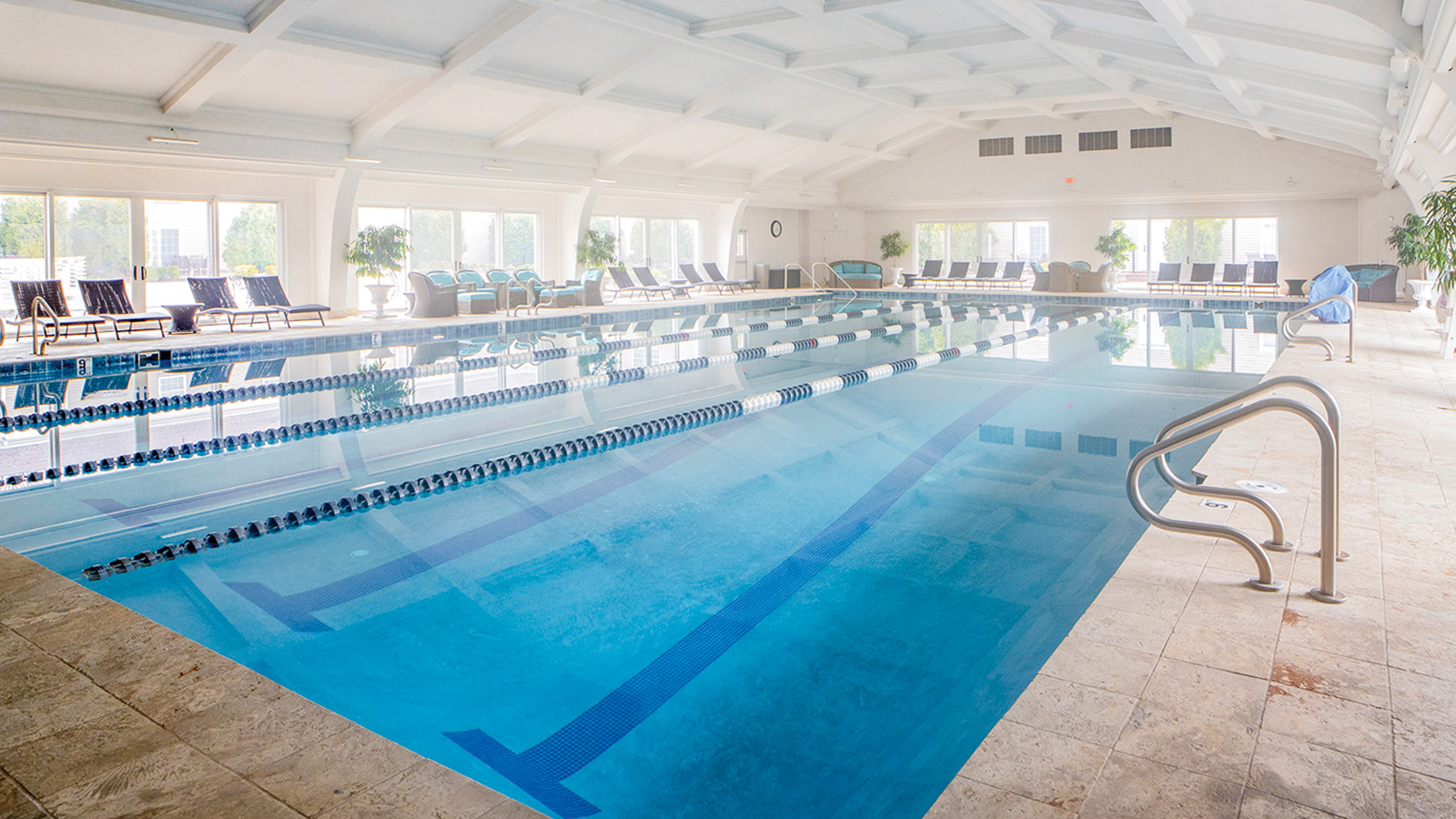 The Tasting Experiences
Need booze? We've got you covered. Include any Tasting Experience to your Overnight Package! From wine tastings to bourbon tastings to a personal mini-bar in your room, you won't go thirsty   LEARN MORE